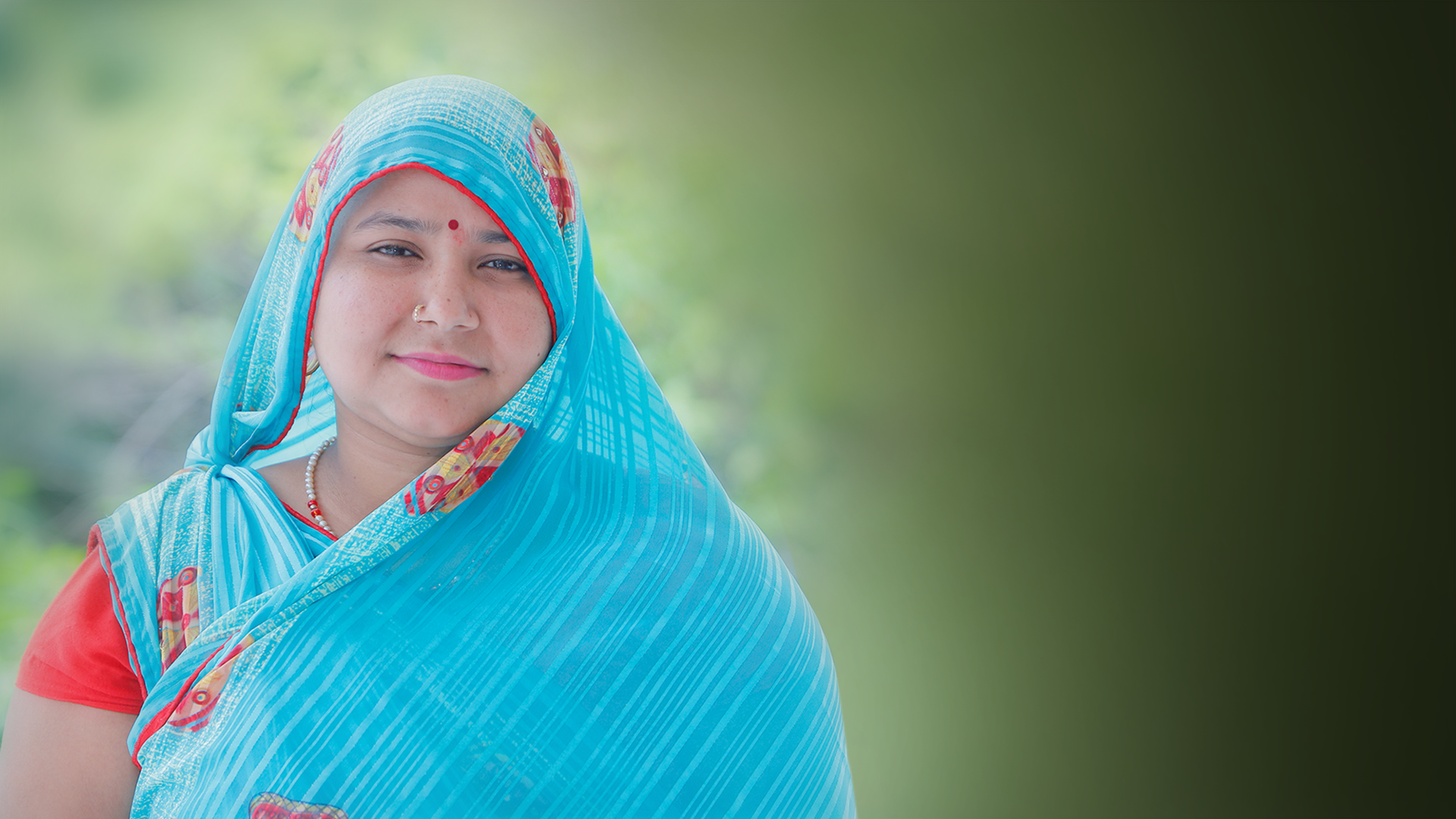 Paisalo Digital Limited is a leading NBFC in India that is committed to promoting financial inclusion and enabling rural potential. Small businesses are the backbone of the Indian economy, and Paisalo Digital Limited recognizes the challenges they face in accessing credit. To address this issue, the company offers a range of loan products to individuals and small businesses, providing easy and affordable credit access to underserved segments of the population. The company offers EASY AND QUICK loans that provide a viable alternative to traditional banking solutions, allowing small businesses to access the funds they need without putting their assets at risk. Additionally, Paisalo Digital Limited offers loans with CONVENIENT repayment terms, allowing small businesses to repay their loans at a pace that suits their cash flow, reducing the risk of default and ensuring that they can continue to grow and expand. Paisalo Digital Limited also recognizes the importance of financial education and resources for small businesses. The company provides access to financial education programs that help small business owners understand the basics of finance, including budgeting, cash flow management, and credit management. This empowers small business owners to make informed financial decisions and manage their finances effectively. Finally, Paisalo Digital Limited is committed to responsible lending practices, conducting thorough credit assessments to ensure that borrowers can repay their loans. This reduces the risk of default and ensures that small businesses are not burdened with excessive debt. In conclusion, Paisalo Digital Limited is playing a critical role in promoting financial inclusion and supporting small businesses in India. By offering collateral-free loans, convenient repayment terms, financial education, and responsible lending practices, the company is helping small businesses access the funds they need to grow and expand. As the Indian economy continues to recover from the COVID-19 pandemic, Paisalo Digital Limited's support for small businesses will be more important than ever, driving economic growth and enabling rural potential.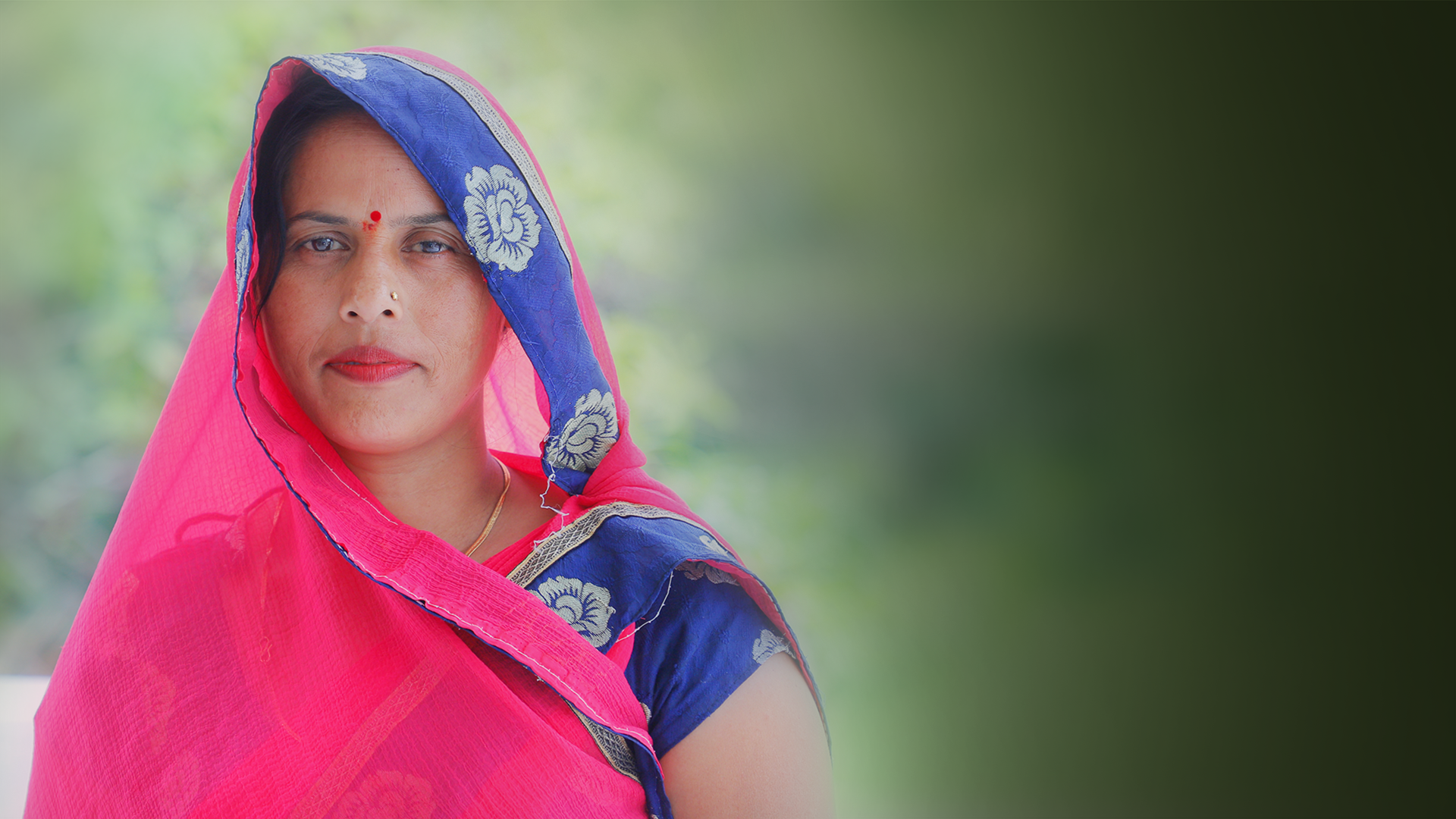 Komal Sharma is a small business owner from Lucknow, she runs her own beauty parlour. Despite working hard day and night to get food on the table, the situation seemed hopeless. The suffering was never ending but so was her resilient spirit. She found out about Paisalo digital limited, through the people around her and decided to take a loan to take her business forward. But that was only the first step. The hard work to take it forward was next. Managing her family, feeding her children and running the beauty parlour definitely does not sound easy, let alone doing it. Komal's spirit of never backing down helped her build her business from scratch. She teaches us that if we just have enough courage to take the responsibility of our own situations instead of blaming the circumstances, there is nothing stopping us from getting closer to a better life.
Today, Komal's beauty parlour is thriving. She is able to provide the basic necessities for her children without any hiccups. She leads a financially secure and independent life. We are proud to have played a part in Komal's success story, and we remain committed to supporting small business owners like her.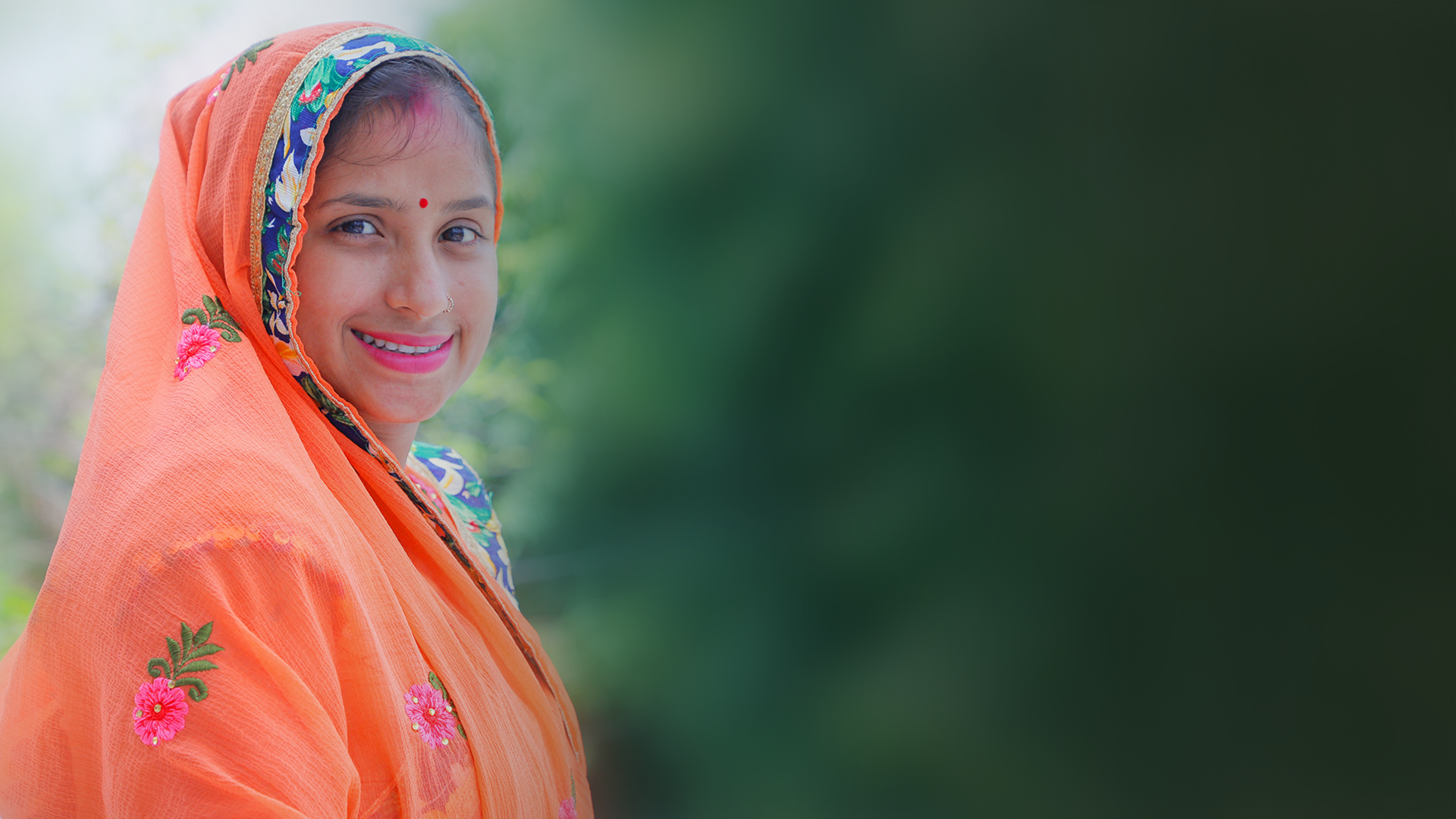 "From struggling to make ends meet to thriving in my business, Paisalo Digital Limited changed my life forever," says Shashi.
My name is Shashi w/o Balvir, and I run a small grocery store. For years, I struggled to make ends meet, barely earning enough to provide for my family. But one, someone told me about Paisalo Digital Limited, and it changed my life forever. I decided to take a chance and applied for a loan of Rs. 35,000. With this money, I was able to buy more inventory for my store and improve my business. And the results were almost immediate. My store started earning more money, and I was finally able to provide for my family in a way that I never thought possible. But it was not just about the money. This loan from Paisalo Digital Limited gave me something even more valuable: hope. For the first time in a long time, I felt empowered and in control of my life. I was no longer just surviving; I was thriving. Now, my children can attend better schools, and I can provide them with the education they deserve. I am filled with gratitude for Paisalo Digital Limited and the opportunity they gave me to improve my life. This experience has taught me that anything is possible if you have the courage to take a chance. It is easy to feel trapped in our circumstances, but we must never give up hope. With the right support and resources, we can overcome any obstacle and achieve our dreams. To anyone who may be struggling like I was, I urge you to take a chance and reach out to Paisalo Digital Limited. They are more than just a financial institution; they are a source of hope and empowerment. Thank you, Paisalo Digital Limited, for changing my life and giving me the opportunity to create a better future for myself and my family.