As a thought leader you have the potential to inspire and empower readers, making a difference in their financial thinking, well-being and helping them secure a brighter future. You thoughts and research will equip individuals with the knowledge and skills to make informed decisions, manage their finances effectively and achieve their financial goals.
What's in it for you?
1. Enhance your CV: Gain valuable experience and learn the skills of a successful marketing campaign, showcasing your commitment to social responsibility and community engagement.
2. Make a difference: Experience the fulfilment of positively impacting the lives of others through your ambassadorship.
3. Association with a publicly listed company: Get the opportunity to be associated with Paisalo Digital Limited and its impactful campaigns, adding credibility to your professional profile.
4. Certificate of recognition: Receive a certificate by a publicly listed company acknowledging your valuable contribution to the program, highlighting your dedication and passion for creating positive change.
5. Career prospects: Benefit from valuable support for your future career and open doors to exciting opportunities.
6. Byline in published blogs: Your blogs will be published with your name, giving you visibility and recognition as a writer and thought leader.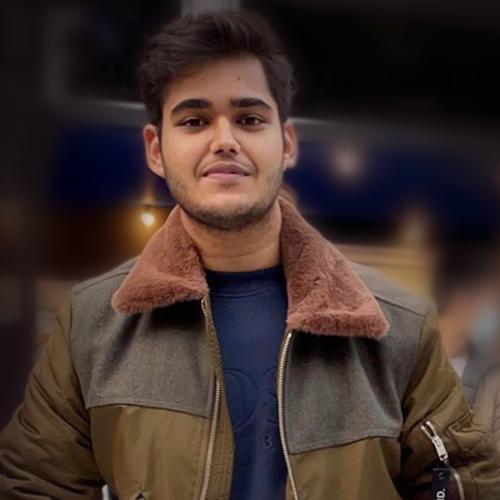 I learnt more about various emerging financial trends like microfinancing.
During my time at Paisalo, I had the opportunity to write articles on the emerging trends in finance such as microfinancing and financial planning. I truly appreciate the team's support in helping me express my thoughts. This experience motivated me to delve deeper into finance leading to a significant improvement in my understanding of the industry. I genuinely enjoyed being part of the program.
Suryansh Agarwal At Paisalo, I got to improve my communication skills and learnt to express articulately.
During my time at Paisalo, my team encouraged me to write articles sharing my views on co-lending and NBFCs. This motivated me to dive deep into the world of finance, giving me valuable insights into the practical workings of the industry. It was an amazing learning journey that not only made me a better communicator but also sharpened my ability to research and increased my financial acumen.
Nayanish Channa